World AIDS Day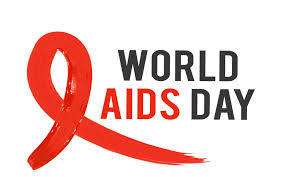 Recognized by the UN, this day is an opportunity for people worldwide to unite in the fight against HIV/AIDS.
Would you like your event to be shared on the Montrose Center's LGBTQ Events Calendar? Submit your event here! 
Submission Tip: Events that occur often most likely won't be added to our calendar, but one-time fundraisers, art shows, concerts, celebrations and social events for the community most likely will!