Youth Rapid Rehousing
Youth Rapid Rehousing provides case management and rent for young adults ages 18-24. Access to this services is through the Coordinated Access program managed by the Coalition for the Homeless.  This program is funded in part by: the US Department of Housing and Urban Development through the Houston Housing Authority; State of Texas Emergency Shelter Grants through Harris County Community Services Department and the Coalition for the Homeless; private community funds.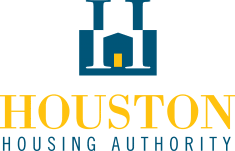 View our Homeless Management Information System (HMIS) Data Use and Disclosure policy here.